On-Site / Custom Commissioned Wood Carving Page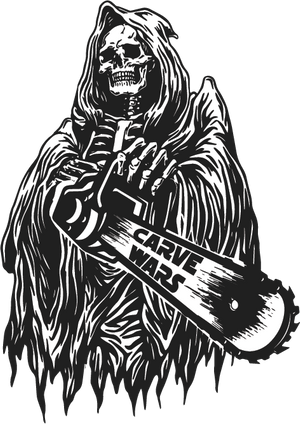 On-Site Woodcarving
Do you have a rooted tree stump that's an eyesore? Let Carve Wars transform it. Our talented team will communicate with you about the details and travel to your property to complete the carving. We're happy to consult with you on vision, helping you land on the perfect design. You'll get to watch us carve up your tree stump and leave a beautiful piece of art behind. Depend on us to show up punctually for your pre-scheduled time and look forward to enjoying a beautiful carving for years to come.
Custom Commissioned Wood Carving
We can carve wood into practically anything. Our custom commissions are highly popular with people who enjoy wood carving at its finest. You can send us the piece of wood you want to be carved or let us source it. We'll work closely with you to make your vision a reality before sending it to you.
Carve Wars is the only service of its kind. Our commitment to our art, patrons, and communities set us apart from the rest, and it's our honor to be your go-to team for transformative, enriching entertainment. Contact us to book your Carve Wars event today.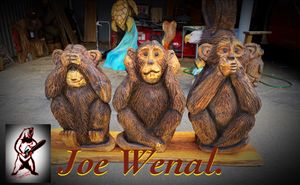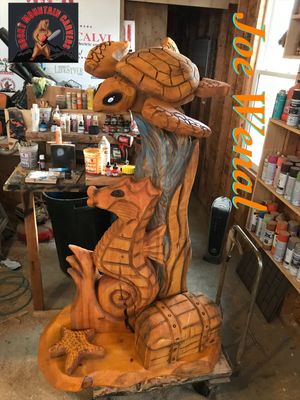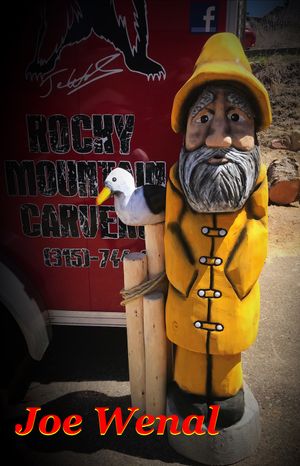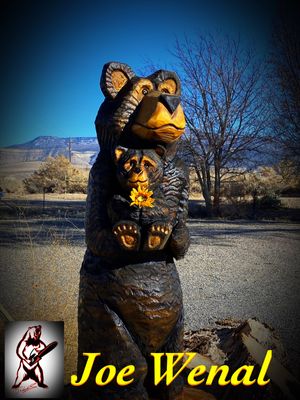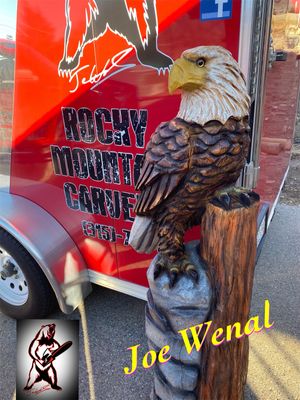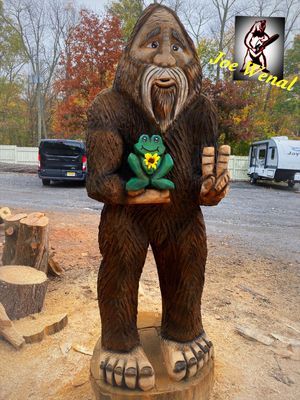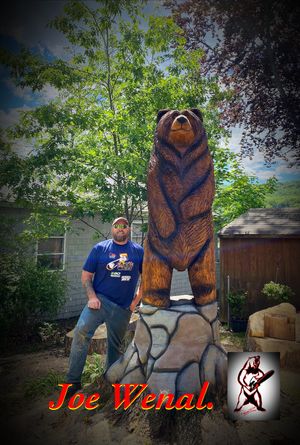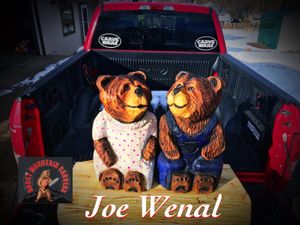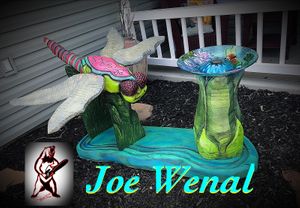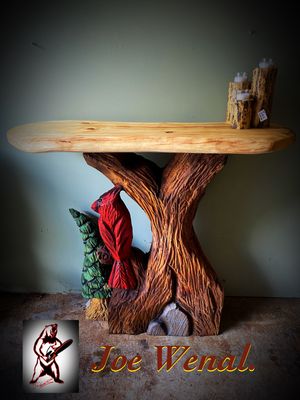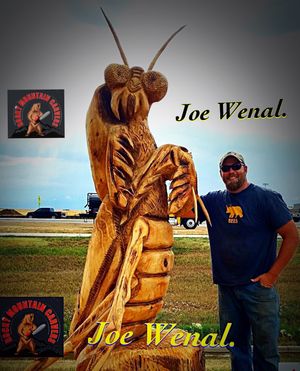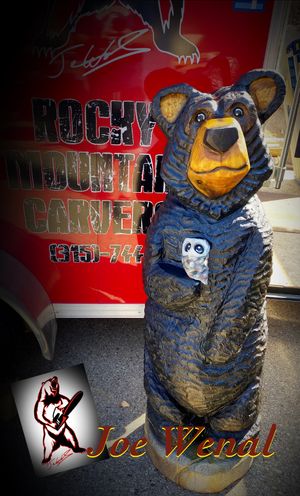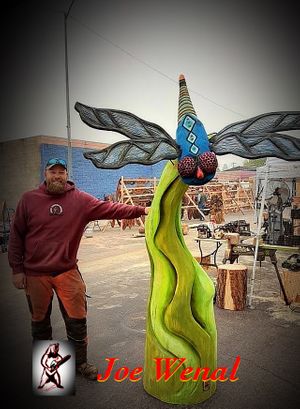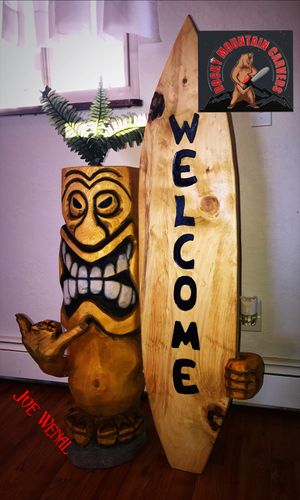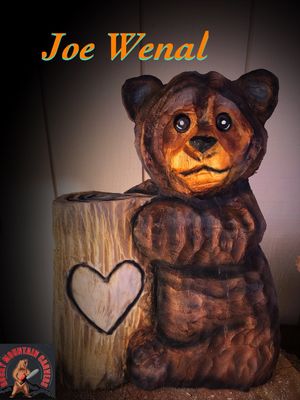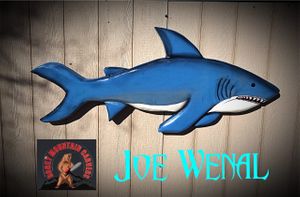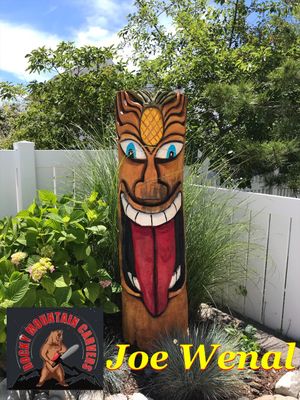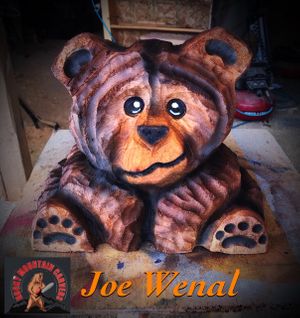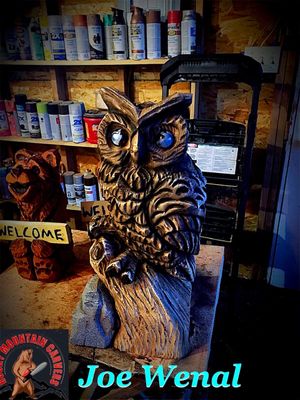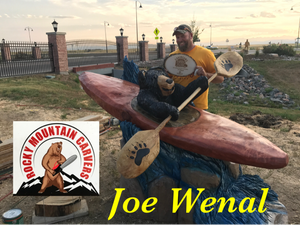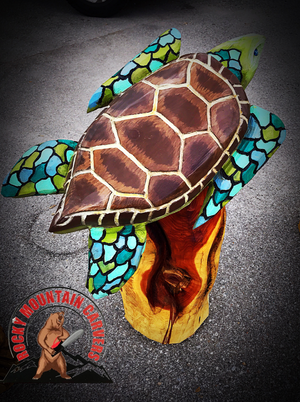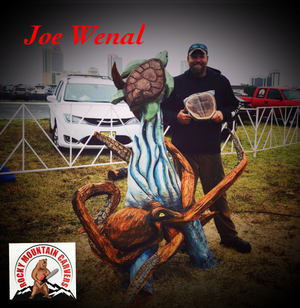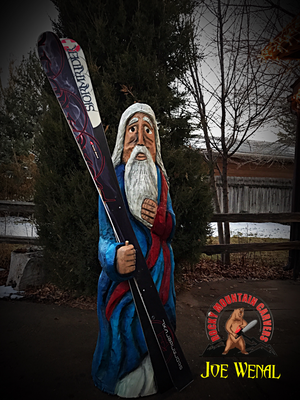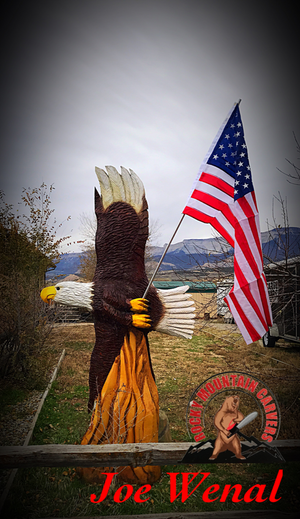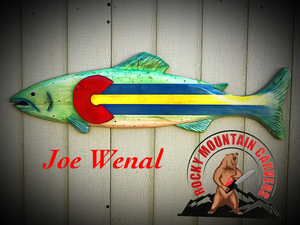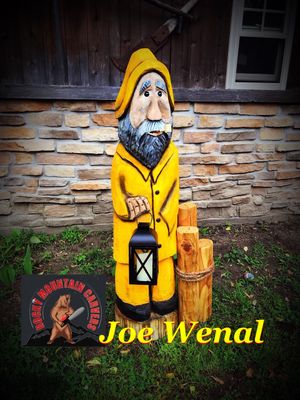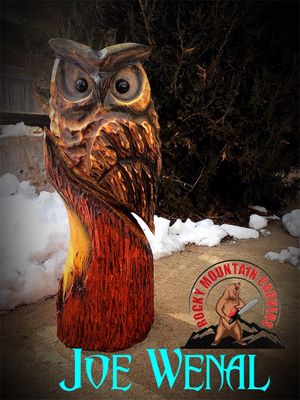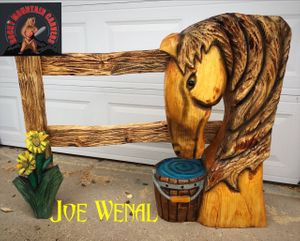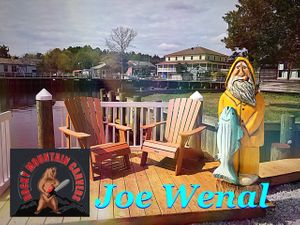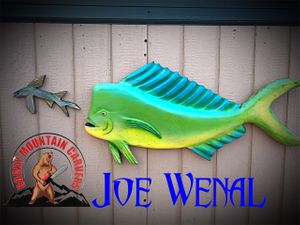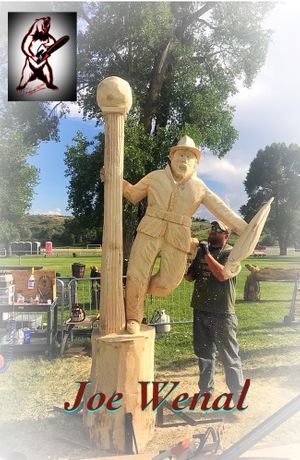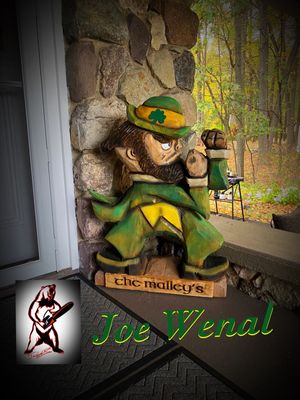 On-Site / Custom Commissioned Wood Carving Page
Questions? Fill out the form below!