Carve Wars Competition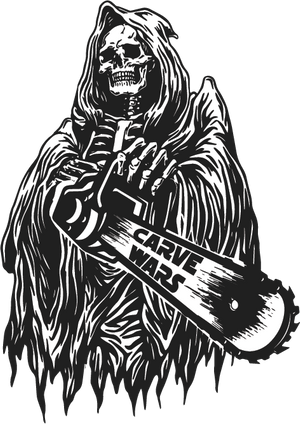 We feature anywhere from six to eight award-winning chainsaw carvers who compete to create the best carving in real time. Spectators can watch the carvings come to life and even take their favorite work of art home thanks to our live auctions. You'll get swept into the excitement of seeing masterpieces emerging from logs and the suspense of seeing which piece wins the top prize. Bid on your favorite and invest in timeless art! You can bid with confidence, knowing we donate a portion of all our proceeds to local charities.
Carve Wars Competition
Reach Out Today!